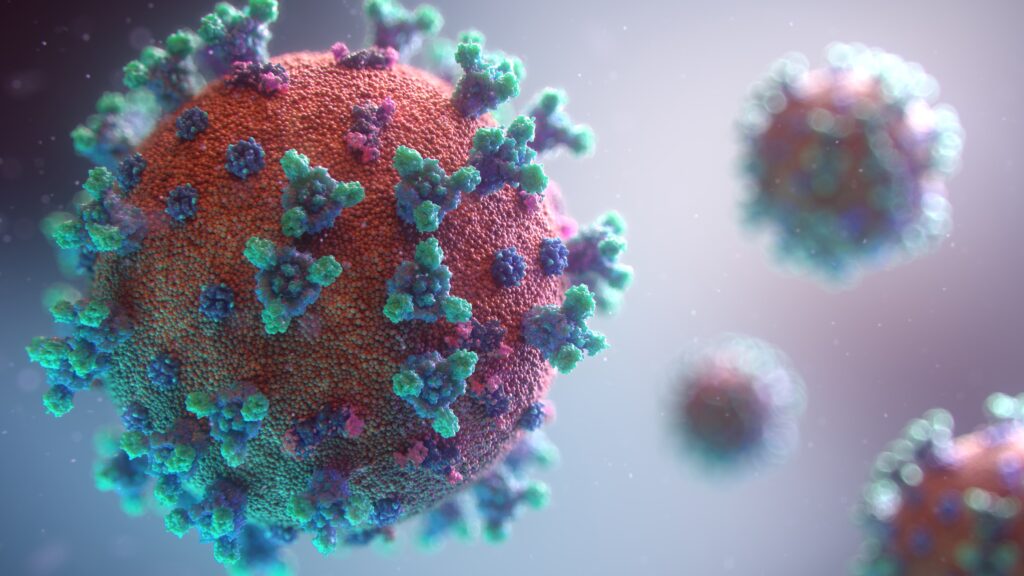 By Amy Leone, Partner, McCarthy Wilson LLP
The evolving coronavirus crisis is rapidly changing our daily lives and routines in every aspect. Schools, gyms, restaurants, bars and theaters are temporarily closed. The stock market is in a deep dive. Whatever your profession is, your ability to perform your job, run your company, and plan for the future all look different than they did at the start of this new decade, the so-called "return of the roaring twenties." Many individuals may be wondering how their insurance policies may or may not be available to provide relief from this uncertainty, and whether they cover potential claims that may arise from the spread of the coronavirus and our society's responsive actions thereto. Business owners, in particular, may wonder whether they carry business interruption coverage that covers losses that may occur in the coming days.
As a general matter, business interruption insurance is purchased as part of a company's commercial property insurance policy. It is intended to protect businesses against income losses that are incurred as a result of certain disruptions to business operations. Similarly, contingentbusiness interruption coverage provides insurance for financial losses that result from disruptions to a customer or supplier's business that impacts your own. There is also sometimes coverage for losses caused when a "civil authority" prevents an insured from accessing his business premises.
Most business interruption coverages require that the insured suffer a "direct physical loss of or damage to" insured property. If your restaurant is physically damaged by a tornado, this would obviously be a direct physical loss or damage. However, it is not clear whether business interruptions as a result of coronavirus would satisfy this requirement. There is law throughout the country and in Maryland, D.C. and Virginia that addresses whether there can be "physical loss" without structural changes to property. Most of these cases suggest that the presence of material that can be cleaned (such as dust, mold, and debris) do not constitute physical loss to property. However there is some law to the contrary. See Gregory Packaging, Inc. v. Travelers Property and Casualty Company of America, No. 12-cv-04418, 2014 U.S. Dist. LEXIS 165232 (D. N.J Nov. 25, 2014) (finding that a building can sustain physical damage without experiencing a structural alteration). As another example, after Reagan National Airport was temporarily closed after 9/11, a Virginia Court held that U.S. Airways, Inc. could recover under its business interruption coverage without showing that U.S. Airways' property had to be physically injured. U.S. Airways, Inc. v. Commonwealth Ins. Co., 64 Va Cir. 408 (2014).
Even if this property damage requirement is satisfied, there may be a number of exclusions that could preclude coverage, including the "virus" exclusion, which excludes coverage for loss or damage caused by or resulting from viruses or bacteria. This exclusion was incorporated into many business interruption policies in 2006, in response to claims made after the SARS outbreak.
Earlier this week the first known lawsuit asking a court to determine insurance coverage for coronavirus-caused losses under a business interruption policy was filed in Louisiana state court (Cajun Conti, LLC, et al. v. Certain Underwriters at Lloyd's London, et al.). In that case, the policyholder, a restaurant, is asking the court to declare that the policy covers its business interruptions as a result of the government's restrictions on restaurant operations. The policyholder is claiming that the virus infects and remains on surfaces for up to twenty-eight days and, therefore, the insured premises have suffered a direct physical loss. Apparently, the policy at issue in that case does not include a "virus" exclusion.
At McCarthy Wilson, LLP we are closely following and monitoring industry developments in response to these new coronavirus business interruption claims and the legal proceedings underway to obtain judicial interpretation of the relevant policy coverages. Given the enormous stakes at issue throughout the country, we anticipate that there soon will be many pending legal cases seeking clarification on these coverage issues. Every insurance policy must be evaluated separately, as the coverage that is ultimately provided will depend on the specific definitions and provisions that are included in each policy.
We hope that this provides you with an overview of what to look for when determining whether a particular policy will provide coverage for an individual business owners' business interruption claim.