---
McCarthy Wilson LLP has been proudly committed to serving its clients for over fifty-five years.
In 1968, Joseph S. McCarthy and James T. Wharton established the Law Offices of McCarthy and Wharton, with two large insurance company clients, both of which remain clients of the firm today.  Over the first 10 years, while housed in a historic property at 100 South Washington Street in Rockville, Maryland, the firm saw significant growth, adding attorneys and expanding its office by acquiring the adjacent historic property at 104 South Washington Street.  In 1998, after another 20 years of significant growth and practice expansion, the firm acquired another adjacent historic house at 108 South Washington Street, and these three Victorian properties served as the firm's principal office over that forty year period.
---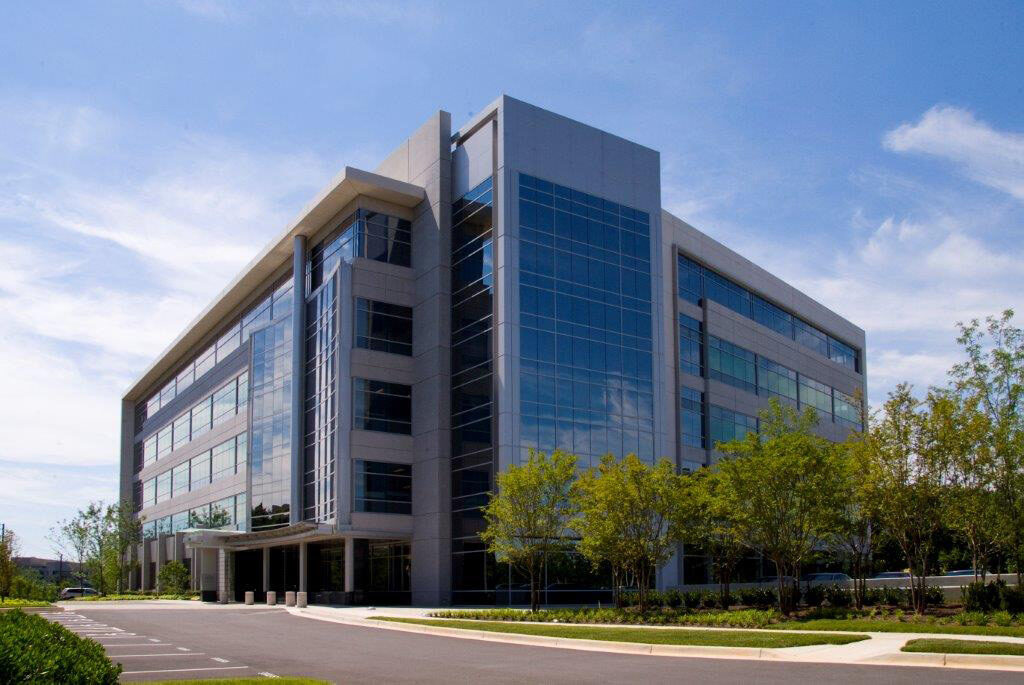 ---
In 2008, the McCarthy Wilson LLP proudly announced the relocation of its Rockville office to the new ASHA Executive Building, a brand new state-of-the-art LEED Gold-Certified Green Building, located at 2200 Research Boulevard, Suite 500, in Rockville, Maryland. In addition to superior, integrated and technologically advanced office space, our new office features outstanding conference facilities, which will assist our continuing work in such areas as complex mediations, arbitrations, multi-party depositions, mock trials, jury analysis and continuing legal education seminars. The Rockville office continues to serve as the principal office of the firm, however, the firm has continued to expand and now has offices in Baltimore, Maryland and Tysons Corner, Virginia.
McCarthy Wilson LLP is now comprised of 20 lawyers and its highly skilled legal support personnel, working on cases in the state and federal trial and appellate courts of Maryland, Virginia and the District of Columbia, from our Rockville, Baltimore, and Tysons Corner locations. As our numbers, practice areas, and legal expertise have increased, so has our ability to handle a broad range of cases for large and small clients throughout the region and across the nation.
Clients count on our reputation for integrity, professionalism, exceptional litigation skills and unwavering devotion to their legal needs and priorities. Colleagues routinely seek our expertise in trial techniques and insurance litigation matters. We regularly participate in and conduct seminars, training workshops, and continuing legal education programs for our clients and our profession.
McCarthy Wilson attorneys also are proud members of their communities and are dedicated to improving our society through volunteer and other charitable endeavors. Our attorneys work in a vibrant environment that fosters team dynamics and a sense of legal community that has preserved and improved the spirit upon which the firm was founded fifty years ago.
We invite you to contact us should you have any questions or require any information with regard to your legal needs. It has been our pleasure serving our community throughout our storied history, and we look forward to the opportunity of working with you in the future.