---
Join the McCarthy Wilson Team!
Over 55 years, McCarthy Wilson LLP has evolved and grown from one of Maryland's top insurance defense practices to one of the region's premier general litigation firms. This growth, of course, is dependent on the hiring of talented and motivated attorneys and staff.
As we continue to expand our practice, we are looking for new team members at all levels, including new and lateral attorneys, paralegals, administrative/support staff, and law clerks.
If you are interested in employment with McCarthy Wilson, please send your cover letter and resume in confidence to attys@mcwilson.com.
---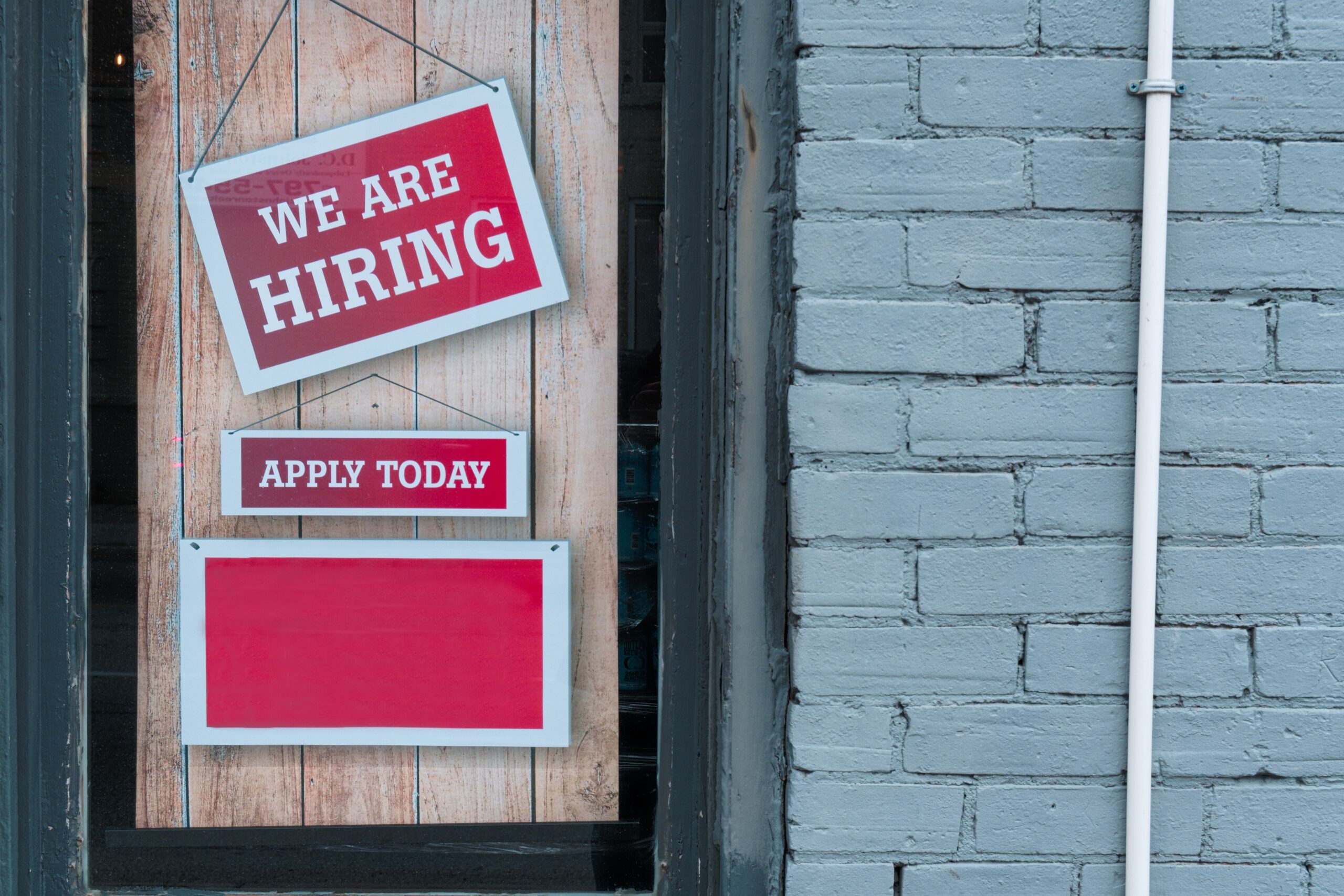 ---
LITIGATION ATTORNEY
Job Description: We are a mid-sized law firm that has been serving the Maryland, DC and Virginia markets for over 55 years. This is a fast-paced, dynamic law office looking for a full-time litigation associate attorney. We are seeking a highly-motivated and enthusiastic associate attorney with litigation experience for immediate hire. Successful candidates should be admitted to practice in Maryland.
Responsibilities: • Preparing for and conducting civil litigation in court • Conduct legal research for coordination of legal case and strategy • Prepare and draft legal documents on behalf of clients • Witness preparation • Client communication • Negotiation of settlements for legal disputes • Compliance with all legal standards and regulations • Assistance with and handling trials at all levels
Qualified candidates will have: • Admission to Maryland Bar (DC and/or VA Bar also a plus) • Excellent time-management, organizational, and communication skills • Exceptional legal writing ability • Strong attention to detail • Ability to work with supervising partner or senior associates but should be able to demonstrate appropriate independent initiative when making decisions • Ability to organize and prioritize workload • Job Type: Full-time, Professional flexibility
Benefits: • The firm offers a comprehensive benefits package, including individual health, dental, vision, group term life, long-term disability, and AD&D coverage • We offer our employees a flexible benefit plan, 401K, and a profit-sharing retirement plan as well as paid vacation • Compensation is commensurate with experience
Qualified candidates should submit a (1) cover letter with salary requirements; (2) current resume; and (3) writing sample to:
McCarthy Wilson LLP
2200 Research Boulevard, Suite 500
Rockville, MD 20850
Attn: Hiring Partner
Or attys@mcwilson.com
LITIGATION PARALEGAL
Duties: • Prepares legal documents such as complaints and answers, motions, discovery requests and responses, affidavits, and subpoenas • Coordinates document production including summarizing documents, attending productions, reviewing documents, preparing documents for copying and production • Prepares and organizes materials for depositions. Indexes and summarizes depositions and deposition exhibits • Assists with trial preparation including preparing exhibits, notebooks, checklists and witness files. Coordinates the schedules of witnesses and experts • Organizes and maintains files The successful candidate will have strong written and verbal communication skills, good organizational, time management & customer service competency • Proficiency in Microsoft Office Suite including Word, Outlook, and Excel • Exhibit strong attention to detail • A willingness to learn & the ability to multitask in an office environment
Benefits: • The firm offers a comprehensive benefits package, including individual health, dental, vision, group term life, long-term disability, and AD&D coverage • We offer our employees a flexible benefit plan, 401K, and a profit-sharing retirement plan as well as paid vacation • Compensation is commensurate with experience
Qualified candidates should submit a cover letter with salary requirements and current resume to:
McCarthy Wilson LLP
2200 Research Boulevard, Suite 500
Rockville, MD 20850
Attn: Hiring Partner
Or attys@mcwilson.com
---